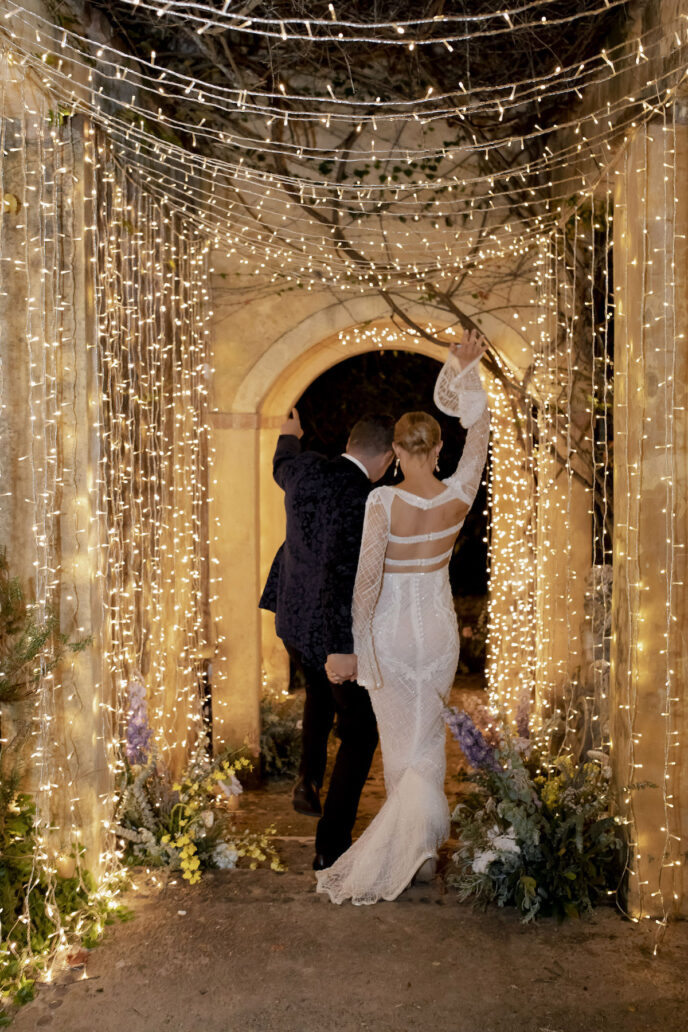 Stunning weddings and exuberant events for the extraordinary client
We believe your memories are to be treasured, so we create personalised displays of love, luxury and long-lasting impressions. From bespoke wedding planning, to event styling and organisation, The Events Lounge creates the perfect backdrop to your life's special moments.
Naturally beautiful and deeply personal
All of our events are designed to set the stage for your memories to unfold. Combining our 20+ year of experiences and your own tastes and preferences, we tailor an experience that's truly unique to you. From successful networking events, to inspiring product launches, to themed parties and weddings, we create an event from scratch using your needs as the winning recipe.
Love-soaked wedding planning for East Coast Lovers
We pour our hearts into the little details that make the next chapter of your story distinctive. Combining our personal touch along with genuine compassion for couples on the next wave of their journey, we create events that bring your love story to life.
Your preferences put front and centre
Every event carries its own unique energy and style. You have complete freedom to design your event, your way, and use us as your trusted guide and confidante. You'll choose from our range of trusted suppliers, each representing the best-in-class within their industry.
Gold Coast, Byron Bay and beyond
We create magic moments up and down the east coast of Queensland, all the way to Byron Bay and the Northern Rivers of New South Wales. Got a destination wedding or special event? Get in touch – we'd love to hear your big ideas.