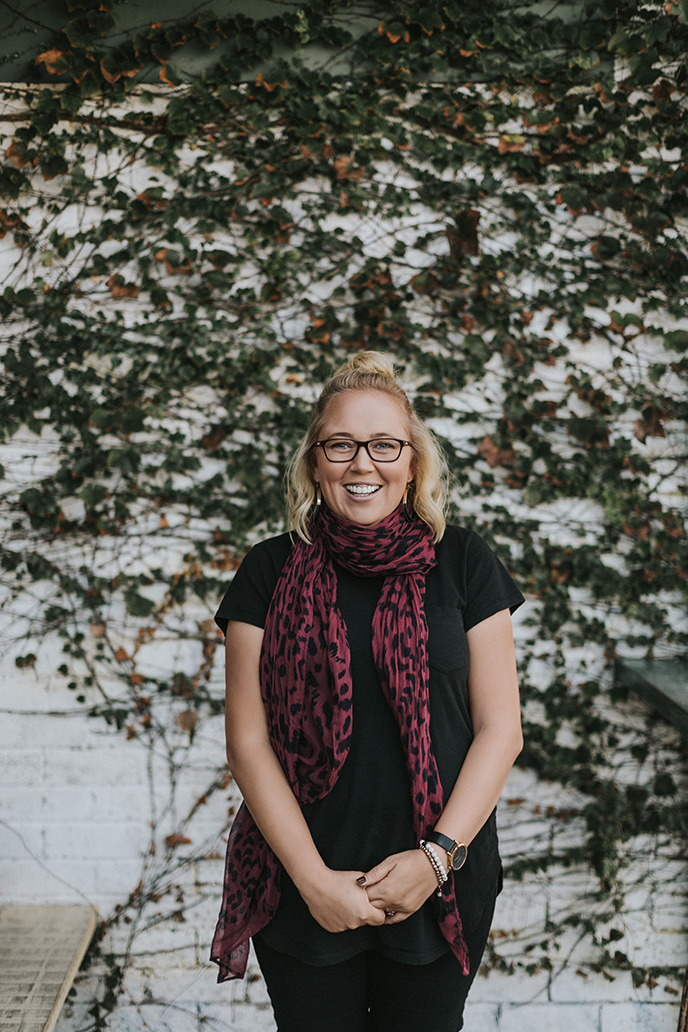 Rachael Romijn-William /// Photography by Janneke Storm for Hello May Magazine
We plan and style heart-centred experiences with ambience and energy
We're not just an event company, because you don't need just an event.
You need an experience that creates energy, emotions, and stays with your guests for years to come. Combine all of the right elements to create an ambience that resonates, and you've achieved a moment in time not to be forgotten.
But how do you create that energy? How do you achieve that ambience?
That's where a planner and events stylist steps in to guide you in the right direction
The Events Lounge is a wedding planning and events styling company that creates memories on the Gold Coast and Byron Bay. We like to think of ourselves as designers with exceptional organisational and planning skills. Using our creativity and enthusiasm for creating moments that ignite emotions, we're also able to coordinate an event that runs according to plan. And that's where our magic lies – in the perfect fusion of form and function.
Wedding planning, events styling and more
We plan and style a wide variety of events, but each event has one unique characteristic – it's utterly unique and effectively captures the vision and mission of its purpose. From luxurious weddings, to fun-filled business events for entrepreneurs, we know how to treat each event as completely novel.
A high-touch service backed by two decades of experience
Our lead event manager Rachael has over 20 years of experience crafting concepts, creating plans, and executing exceptional events. And having worked in some of the most beautiful and remote locations under extreme conditions, The Events Lounge team has the skills and knowledge to follow through with stunning back up plans. With a smile and a calm composure, The Events Lounge masters on-your-toes thinking.
High calibre suppliers
All of our vendors come recommended to you out of genuine trust. We pay close attention to your creative preferences so that we can select the most appropriate vendor for you, bearing in mind your personal guidelines, event size and guest list.
Your event is not a carbon copy
We pride ourselves on our ability to not just understand your personal preferences, but your unique personal stories that will colour your wedding or event. Ideally, we like to work with our clients collaboratively, ensuring you feel seen, heard and listened to.
Your event, made successful through trust, reliability and perfect planning
The success of your event starts well before it begins.
And we prefer to help you plan and style your wedding well before you've made head way yourself. But if you just need someone to coordinate your day, we're happy to do that too!
We commonly plan and style:
+ Weddings and receptions for brides-to-be
+ Engagement parties for friends and family;
+ Creative business events that require emotion and integrity;
+ Baby showers;
+ Any event that requires a high-impact impression.
Interested in partnering with us?
We'd love to hear about your next party.