Beautiful & Purpose-Driven Event Styling on the Gold Coast // Byron Bay
From concept to creation, we'll communicate your vision
Planning a wedding or a work function? Your event needs to be a unique fusion of form and function, accurately reflecting your event's purpose.
At The Events Lounge, we design and build experiences for intimate dinners, business events and gorgeous weddings.
From the initial design brief to packing up after the event, we manage every step of the process to ensure your event is a success.
What is events styling?
Your events planner is the project manager, steering your ship in the right direction no matter the conditions. Whereas your events stylist uses their aesthetic sensibilities to make a strong visual impact, working with you to create a theme, ambience and colour scheme. From crafting hand made props, to organising stunning floral arrangements and photo booths, they're your own personal artist in residence.
Why Events Styling?
Whether it's an intimate wedding, brand activation or a networking event, your guests need to be united through a sense of shared ambience and energy. That's why designing an aesthetic that suits your purpose, vision, mission and guests needs to be consistent throughout the event. When you get all of the elements just right – décor, catering, music, venues, menus, signage and more – you'll maximise a positive impression and leave your guests enthralled. Whether it's happy clients, customers or wedding guests, it's our mission to enhance the atmosphere through an aesthetic theme that resonates.
Our Event Styling Process
Step 1 – Consultation
So you want to throw a successful event? We'll get to know you personally, uncover your specific style, go through your needs, goals and KPIs, and get a better understanding of your personal guidelines.
Step 2 – Proposal
We'll share a comprehensive proposal with you that outlines what we'll do, how we'll do it, and when it will be done by. We'll also include mood boards, concept creation, potential themes and suitable vendors.
Step 3 – Execution
From there, The Events Lounge will get to work, sourcing from suppliers, organising set up, creating a skilled team of doers, creators and colour enthusiasts, and coordinate all for set up on the day.
Just need someone to coordinate the day?
If you have all of the planning and styling down to a T, we're happy to help execute your game plan on the day. From setting up furniture, to directing suppliers, to taking the role of Chief Question Answerer, having an event coordinator leaves you time and energy to soak up the ambience you've created.
20+ years of experience that you can trust
Our head event manager, Rachael, has over two decades of experience organising and styling events world-wide.
With her combination of event experience, project management and high attention to detail, The Events Lounge is able to execute a polished event to be remembered.
Your guests don't want an event – they want an experience.
Allow us to create, design and build it for you.
We'd love to hear about your great idea. Connect with us, and we can set up a consultation right away.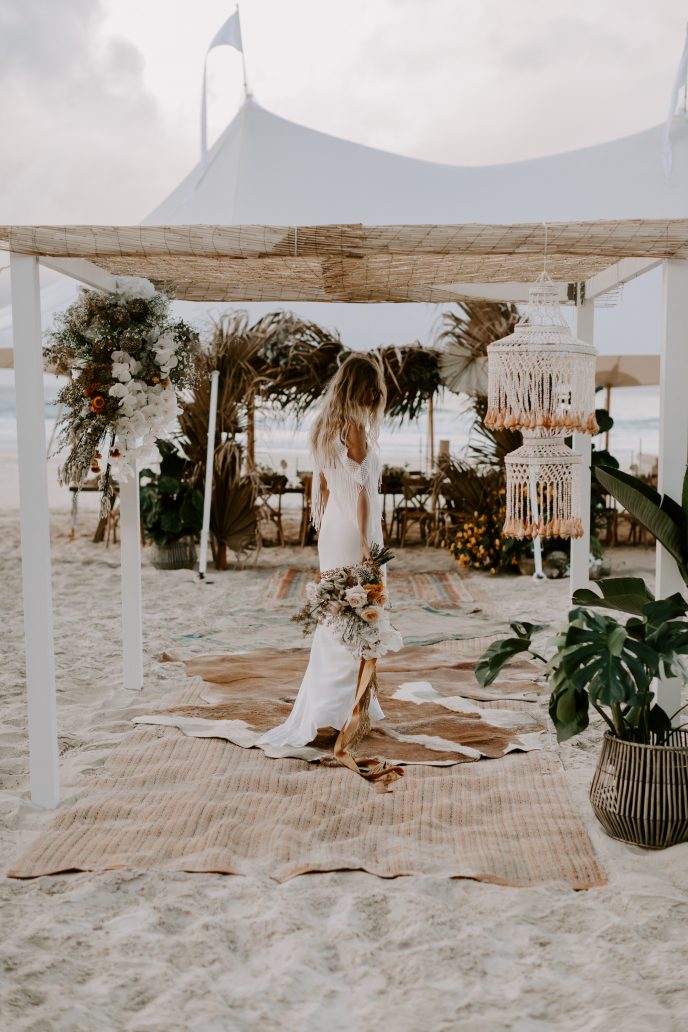 PHOTO CREDIT: Janneke Storm