Worry-free wedding planning for East Coast lovers
You want your wedding to be an energetic and visual extension of your style and personality. To achieve this, you need an abundance of time and energy to coordinate the fine details of your perfect day.
When you work with The Events Lounge, we work to make your day unfold smoothly, naturally and beautifully like a well-crafted story.
We manage all of the logistics, time and resources for the entire event.
The results? You'll relish the extra time and energy you have to watch the day unfurl beautifully.
Bespoke, exclusive experiences
We put the power back in the hands of our happy couples. Because every event is styled, designed, planned and coordinated as per your preferences, every single wedding we do is infused with the signature details of your personality. The choice is yours, and the pleasure is ours.
20+ years experience leaves no room for error
With over two decades of experience planning events around the world, we know how to create events for 5 friends, to 500 people. You can trust that we know how to spot a wedding miss-hap from a mile away, so ensuring your wedding goes to plan.
Top tier wedding suppliers
You're only as good as the people you surround yourself with, so we only work with the best in their field. This means our supplier recommendations are genuine and chosen with your personal guidelines, personality and style in mind.
It's all in the production details
Your wedding day is the start of the rest of your story, and the event sets the scene for the memories to come. From ambience to aesthetics and style to resources, we know how to make all of the pieces of your wedding day fall into place perfectly.
Sound like your kind of dream wedding planning? Let us craft an experience for you and your guests to remember. Get in touch via our online form – we can't wait to hear from you!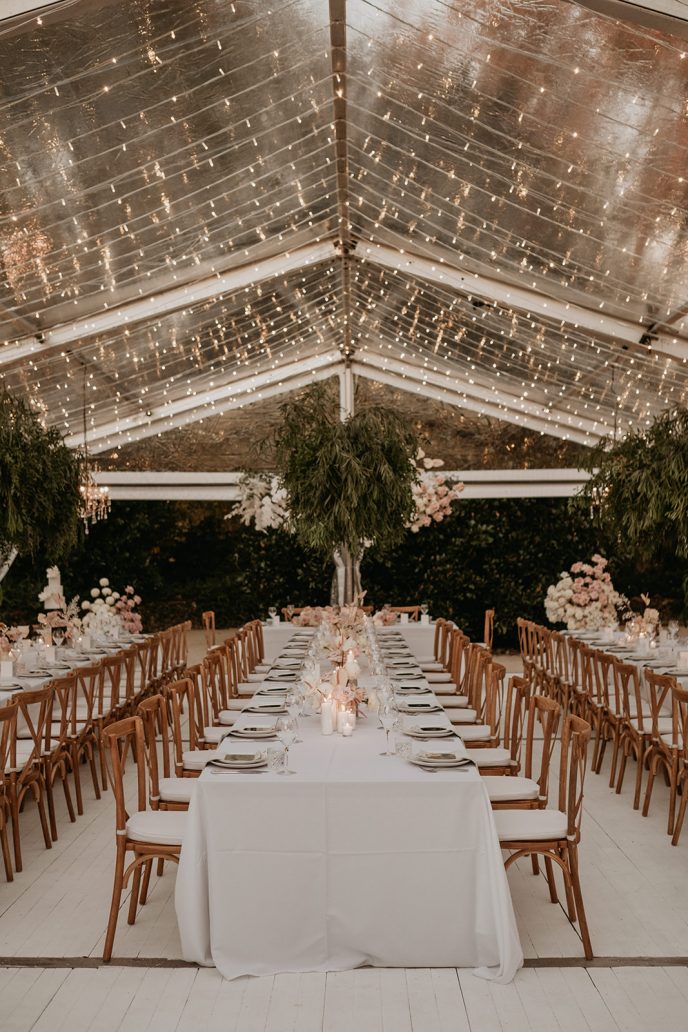 PHOTO CREDIT: Lucas & Co