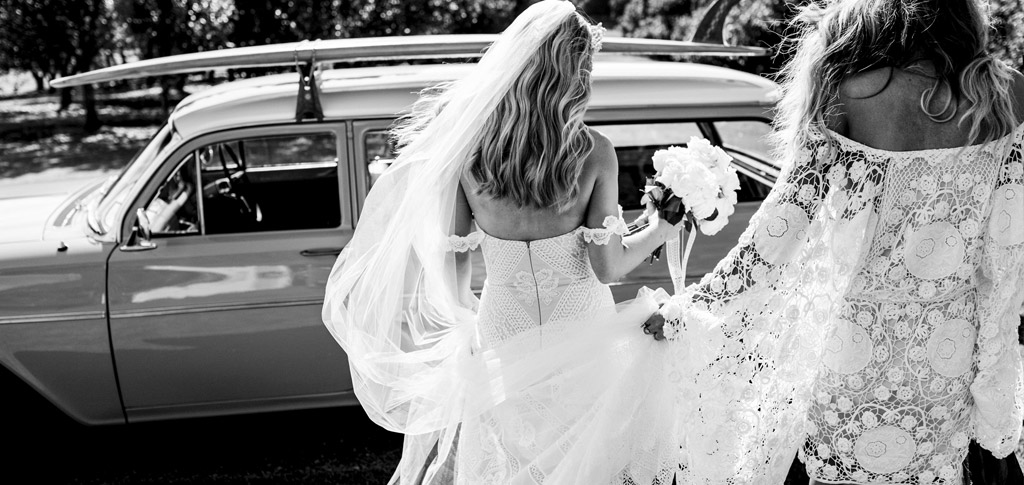 Current Vacancy – Weekend Crew | Various Locations
Do crooked rows of chairs make your eyes twitch?
Do you have a meticulous attitude towards achieving perfectly folded napkins?
Do you love working outdoors in amazingly scenic locations?
If so, we want YOU!
We at The Events Lounge love what we do. Designing + creating amazing experiences for our treasured clients truly makes our world go round. Nothing makes us happier than to see a carefully designed wedding materialise and watch our amazing couples + their guests have the night of their lives.
However, achieving these perfectly curated events can often take a small army of dedicated + hardworking bodies, which is why we are currently seeking customer service enthusiasts to join our happy, enthusiastic + creative weekend crew of wedding coordination superstars.
A day in the life of our weekend crew will often include:
Working with all wedding suppliers to achieve a seamless and stress-free experience for our couples + their guests
Moving décor and following setup instructions as per our styling design
Greeting + directing guests with a huge smile and warm disposition
Setting tables, arranging place cards + moving furniture
Liaising with other industry suppliers and assisting if required
Identifying potential issues before they arise and managing these details in a calm and confident manner
Taking pride in representing our brand through ensuring all tasks are carried out to a very high standard
Ideally you will possess a solid customer service background, a warm + happy disposition, a can-do attitude and a passion for extremely pretty things. Food + beverage backgrounds will be highly regarded and a reliable car is a must.
If this sounds like an ideal way to spend your Saturdays + Sundays, please forward your resume + cover letter to Rachael Romijn-William at info@theeventslounge.com.au.
NB. Contrary to popular belief, wedding planning is not often glamourous, however is it is lots of fun, extremely rewarding and we absolutely love it.