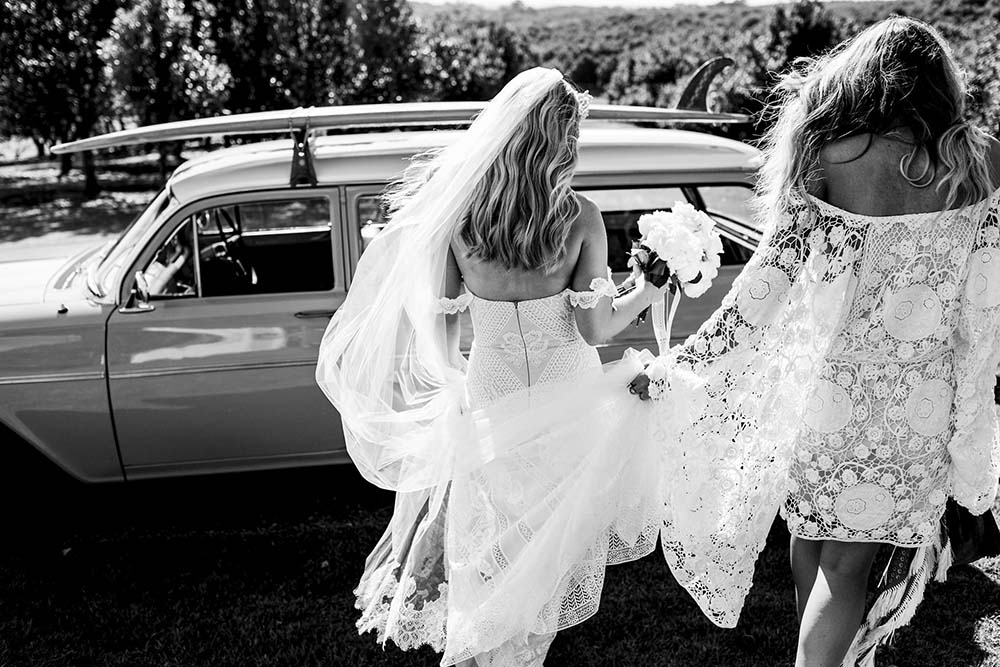 CURRENT VACANCY
Casual Office Assistant (15-20 Hours per week)  | Burleigh, Gold Coast – The Events Lounge HQ
The Events Lounge is a passionate and creative organisation focused on designing and creating unique and heartfelt event experiences.
Achieving these perfectly curated events can often take a small army of dedicated + hardworking bodies, which all begins with our friendly, happy + hardworking office management team.
We are currently looking for a an Office Assistant to join our team.  You will be responsible for a variety of administrative + organisational management support.
Duties include:
Client + Supplier liason + onboarding
Managing and updating our CRM
Personal assistance to our Creative Director
Creating, confirming and distributing wedding and event run sheets + spreadsheets
Handling all event related administrative duties as required
Managing all décor hire bookings
Updating Marketing accounts such as Pinterest
Social Media Content + Planning
As our newest team member, ideally you will have a minimum 2 years administrative experience, ideally within a creative industry or role and a solid understanding of curating social media content. You will be passionate about weddings, have a strong visual eye, good writing skills and be a great fit for our creative team.
If joining The Events Lounge team sounds like you, please create a Pinterest Board of no more than 30 images showcasing your favourite wedding aesthetic.  Please forward with your resume + cover letter to our Creative Director Rachael Romijn-William at info@theeventslounge.com.au.