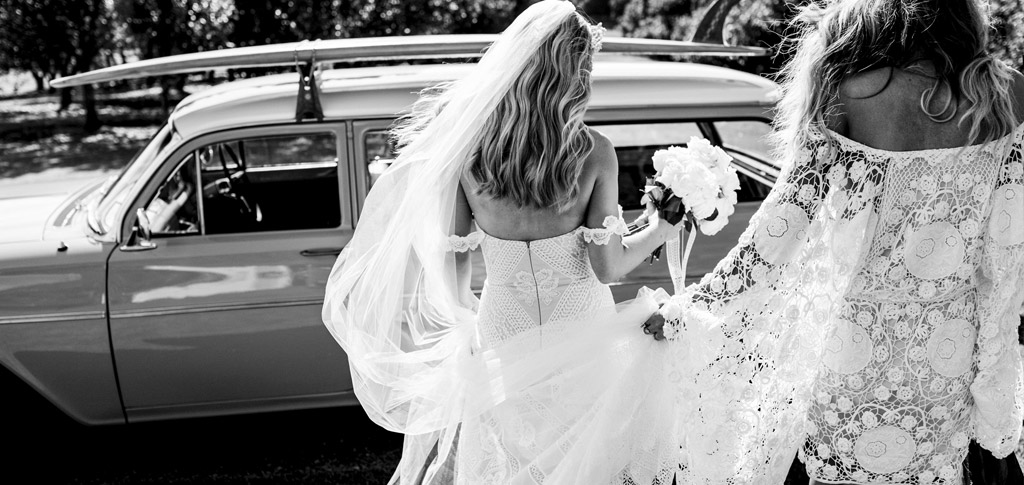 The Full Shebang | What to Expect
Our sincerest thanks for inviting us to be a part of this exciting journey with you. We are delighted to be working with you both.
Below is what you can expect over the next few months as we begin work with you to design, personalise + create your wedding day vision.
Initial Meeting | This meeting usually takes 1-1.5 hours.
We will get together in person or via skype to discuss your styling inspiration and your wedding day vision. Please bring with you any styling inspiration and images that will allow us to gain an insight into who you BOTH are and what you love – from wedding loves to interior design, prints, your favourite books, places, magazines or movies. Include quirky items you may randomly collect or things you are passionate about. Ask the groom to make us a little Pinterest board if you can so we can include his style and passions in the process too. The more information we have the better able we are to create something personal for you!
Wedding Brief Creation 
Post meeting, we will use all the inspiration provided + items brainstormed to create your personalised and custom designed Wedding Brief. This is a mood board concept that will include 4 pages – ceremony, canapés, reception + inspiration. The images chosen will be picked based on the overall mood of your day and are not detail specific at this stage. They are used as a guide to ensure we are aligned on what your overall vision and mood is and to send to potential suppliers to ensure your supplier team selected have the same wedding vision moving forward.
Debrief | via phone
Once we have sent you the design brief we would love to catch up for a quick chat over the phone to discuss the Wedding Brief, what you love and how we move forward.
Supplier Bookings // via email
Now that we know we are on the same page, we can start to recommend and book your key supplier details based on our various discussions, budget + aesthetic. This includes elements such as catering, celebrant, entertainment, transport, photography + videography, plus hair + make up suppliers. Various options will be sent to you to review and once confirmed contracts and deposit invoices will be sent you to lock these suppliers in.
Styled Elements + Costings // via email
Once we have the logistics locked in our team will then begin sourcing availability and pricing details for the pretty details + décor elements based on your personal style + budget. Pricing + details will be collated into a spreadsheet for you to review so we can allocate your styling budget on the things you love. As a heads up, we love 3's and will work on three elements at a time to ensure all the details come together in a gentle + easy process without leaving your overwhelmed.
Site Inspection
Now that we have the styling + logistics locked in, we love to meet at the venue and do a walkthrough of all the various details together so you can see the visual come to life. At this stage we will also start finessing your floor plan details and any gaps that may need to be finalised to ensure it all comes together beautifully.
Second Stage Planning Details to Follow.
Thanks again for inviting us to be a part of this exciting time.